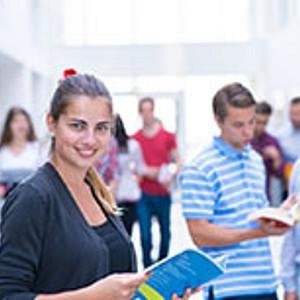 Teaching
Courses are offered primarily for the Bachelor's and Master's programmes in the fields of European Studies, Governance and Public Policy, International Cultural and Business Studies and Media and Communication. In addition, they are also offered for student teachers with the subject "Social Studies".
Research
The focus of scientific research at the chair is on social theory, especially critical theory and feminist theory, as well as political sociology, sociology of culture and the sociology of social inequality. Prejudice and ideology research, especially anti-Semitism, nationalism, racism and sexism are core areas of research.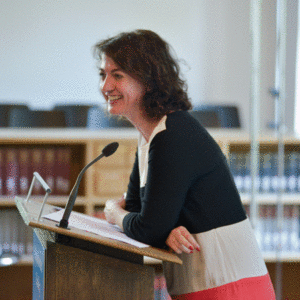 Professor
The Chair of Sociology is held by Prof. Dr. Karin Stögner since the winter semester 2019/20. The members of the team are your contact persons. Here you can find information on contact details and office hours of the individual members of the team.
Please beware of registration datelines for end of term exams. For further information contact the Prüfungssekretariat or take a look at their website.
Administration
Yvonne Jerschabek
HK14 101
Telephone: +49 851 509 – 2681
E-Mail: yvonne.jerschabek@uni-passau.de
Office Hours:
Monday 9:00 - 11:00
Tuesday 9:00 - 11:00
Wednesday 9:00 - 11:00
Thursday 9:00 - 11:00