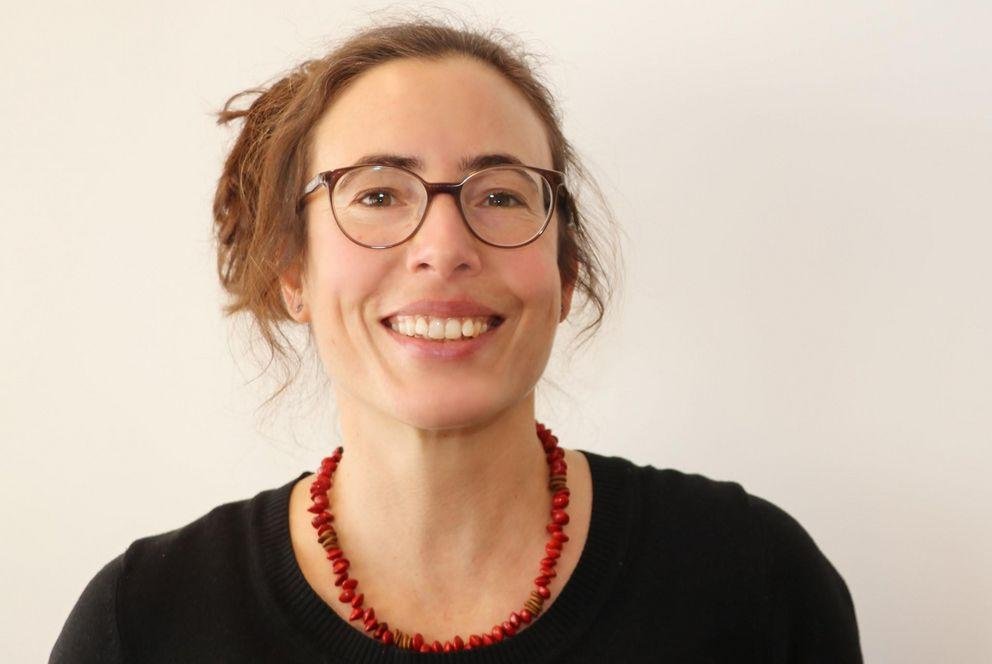 Thematic focus: Vegetation Geography, Forests, Tropics, Human-Environment Research
Regional focus: Africa - esp. East Africa, Europe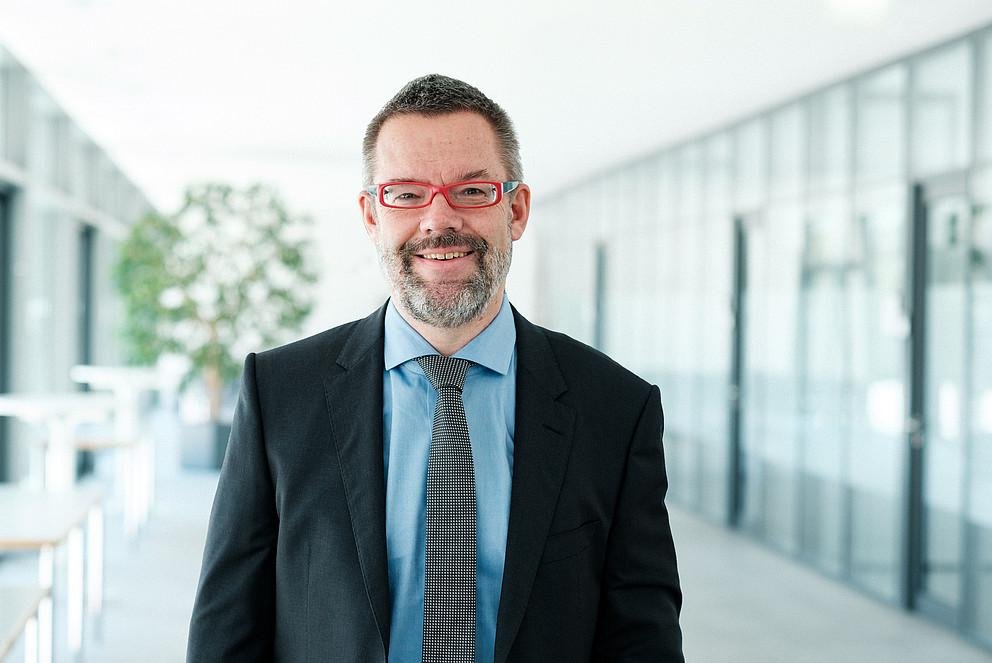 Thematic focus: Social Geography, Cultural Geography, Urban Geography
Regional focus: Central Europe, Southern Europe, North America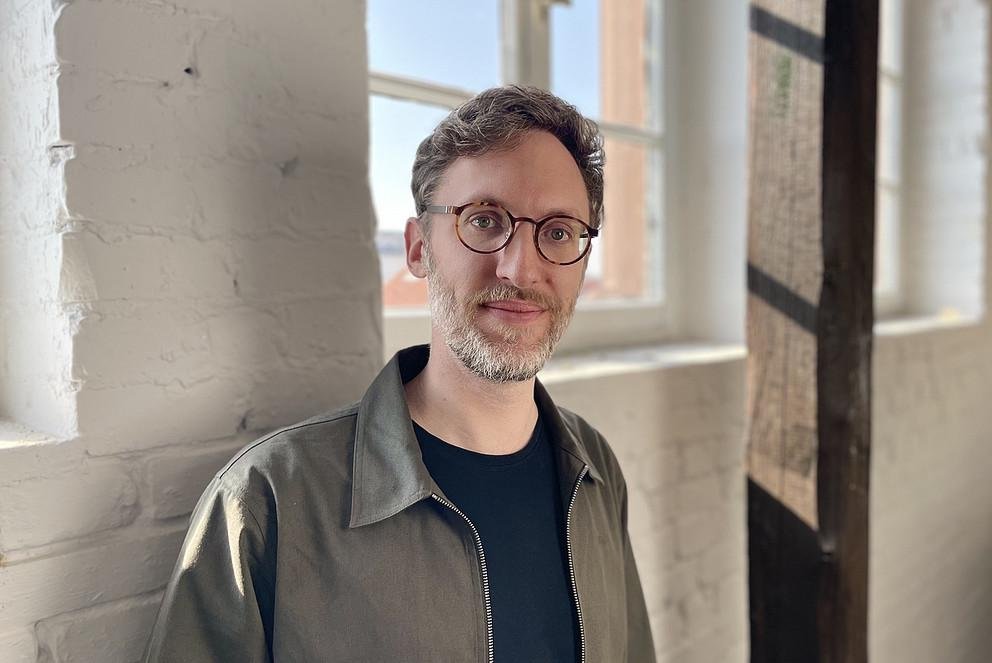 Thematic focus: Education for Sustainable Development, Key Concepts in Geography, Visual Geographies, Postcolonial Perspectives in Education, Degrowth/Post-Growth
Regional focus: East Africa
About the Department of Geography
Anthropogeography
The social-scientific field of Anthropogeography, also called Human Geography, deals with structures and dynamics of cultures, societies and economies, as well as spatial implications of human behavior and actions on the environment.
Physical Geography with a focus on Human-Environment Research
Physical Geographywith a focus on Human-Environment Research studies the interactions between the physical environment, past and present spatio-temporal processes and human resource use. The field also investigates how to reconcile the conservation and use of biodiversity and natural resources.
Regional Geography
Regional Geography is the study of world regions. Because of the anthropogeographical and physiogeographical perspective on spatial structures, processes and interactions, Regional Geography can be understood as crossroad of Physical Geography and Anthropogeography.