Natural farming in Yogyakarta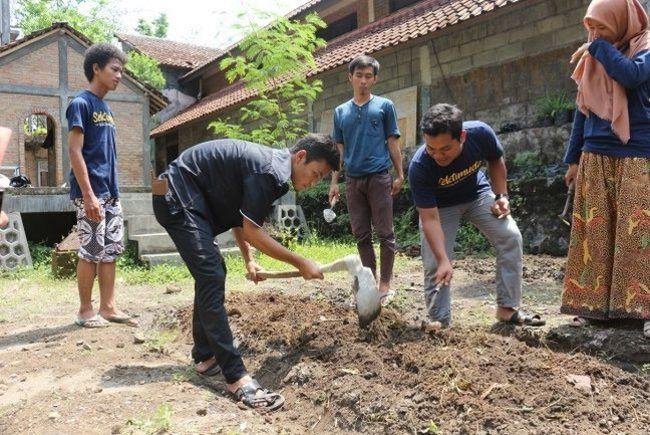 'We need to counter the image of farming as an unattractive occupation with bleak prospects for young people. If not us, then there is no future for Indonesian agriculture,' declares Gus Qomar, co-founder of Sekolah Tani Muda (Young Farmers School), or Sekti Muda for short.


Between 'green lies' in Germany and organic agriculture in Indonesia
Germany and other countries of the Global North import a variety of organic products from Indonesia, such as organic rice, coffee and coconut sugar. The Indonesian National Standard was formulated by the Indonesian government to ensure the quality standard of organic produce in order to protect consumers and producers. However, certification is negatively perceived by some Indonesians as simply privileging large-scale profitable projects, thereby ignoring issues such as food security and environmental integrity; and farmers who are certified face numerous challenges once they are integrated into the global market.


Environment and Sustainability in the globalised classroom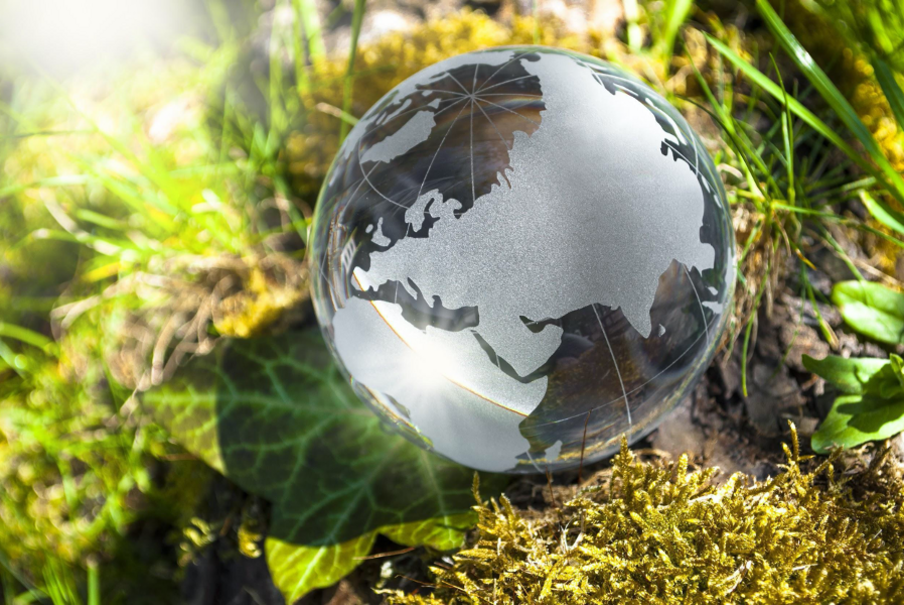 A students' review of Andrea Nightingale's book "Environment and sustainability in a globalizing world".