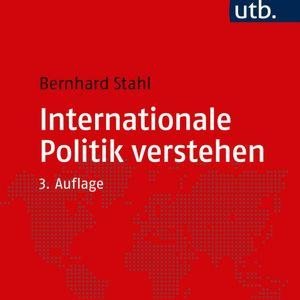 Teaching
Textbook: "Internationale Politik verstehen"
Our curriculum is directed at students of the study programs "Governance and Public Policy - Staatswissenschaften", "European Studies", "International Cultural and Business Studies" as well as "Lehramt Sozialkunde (teaching degree for secondary schools in social studies)".
Each semester we offer varying courses, ranging from introductory lectures to master's level classes. For a comprehensive introduction to the fascinating field of International Politics we recommend Prof. Stahl's textbook "Internationale Politik verstehen" to students in their first academic year (also available from the "Bundeszentrale für politische Bildung" since 2017). Thanks to numerous interdisciplinary and cooperatively taught teaching projects, Prof. Stahl succeeded in gaining international teaching experiences in Serbia, Israel, Palestine, Jordan, Luxembourg and Tunisia.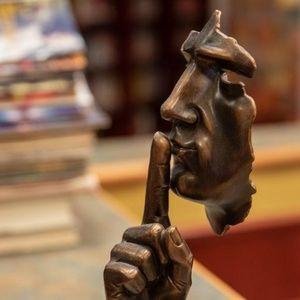 Research
International Politics and Foreign Policy Analysis
Our main research takes place in the areas of comparative foreign policy (especially German and French foreign policy), EU-foreign policy (especially vis-à-vis the Balkans) as well as comparative regionalism (Europe-Southeast Asia). Furthermore, Prof. Stahl coordinates the international research group From Yugoslavia to Europe, which deals with the foreign policies and international relations of the post-yugoslav states, and has led the DAAD-financed research project Tunisia in Transition, which dealt interdisciplinarily with the transformation process in the Arab world. The newest research project focuses on silencing mass atrocities.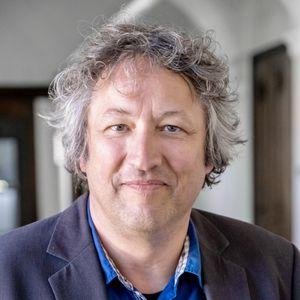 The professorship of International Politics at the University of Passau exists since the fall semester 2010/11. It combines multifaceted research with a great interest in variable teaching- and assessment types. Our most basic concern with view to research and teaching is to make complex contents of international politics comprehensible. It is imperative to observe our world and, at the same time, to explain it.

HK 16, Rooms 203-207
Unfortunately, personal appointments are not possible at the moment.
Please contact us by e-mail.
Secretariat
Phone: 0851 / 509 - 2833
E-Mail: Heidi.Riederer@uni-passau.de