Our courses address all subfields of political science, with a particular focus on comparative government. They are part of all teacher training programs and interdisciplinary BA- and MA programs, featuring Governance and Public Policy, European Studies, and International Cultural and Business Studies.
The primary focus of our research is in the political science fields of comparative government and politics; comparative party (system) research; democracy and crises of democracy; comparative research on political cultures; political science and media research; populism, populism in government, and the radical right; as well as governance research and policy field analysis. We also address various other subjects and interdisciplinary approaches.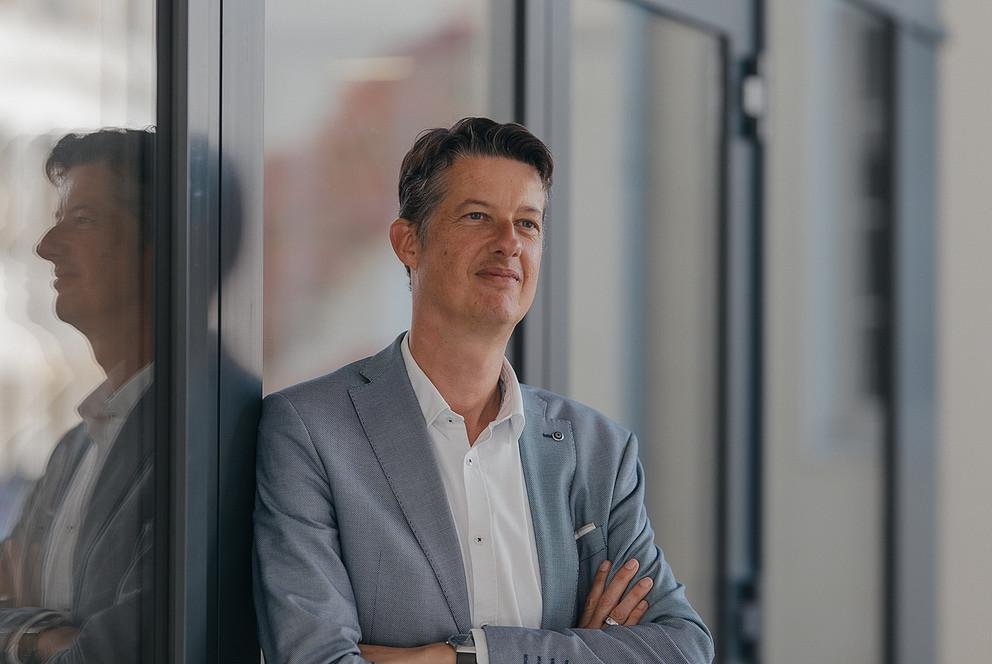 Since the summer semester of 2022, Professor Lars Rensmann serves as the Chair of Political Science with a focus on Comparative Government at the University of Passau. The members of the chair group team are your contact persons. Here you can find information on their research interests, contact details, office hours of the individual members of the team.